Jewelry Repair in New York
Jewelry Repair in New York
We offer a lot of types of jewelry repair in New York. From platinum and palladium jewelry repair to 10k, 14k, 18k, some 22k gold jewelry repair and even P4 that is new metal in Jewelry Industry. There isn't a type of jewelry that we are unable to repair. We offer full line of jewelry repair which include: regular soldering and laser soldering of chains, rings, necklaces, earrings, bracelets etc. to be sure that we are able to make all of the necessary repairs that may come up.
When it comes to stone settings, it's important for a stone to stay in the setting. Our services include retipping prongs to ensure the stone is properly set and won't go anywhere, no matter how hard you work or play.
We offer necklace repair of virtually any kind of necklace that you may have. Whether it is pearl restringing, bead restringing or fixing a knotted chain with a chain repair, you can depend on us to get the necklace back to its original condition.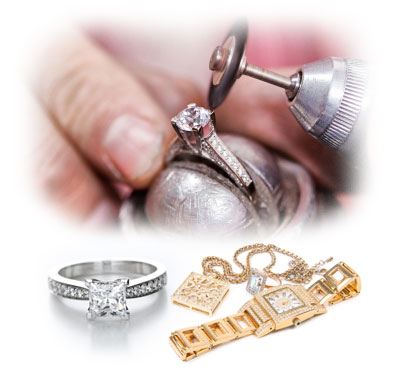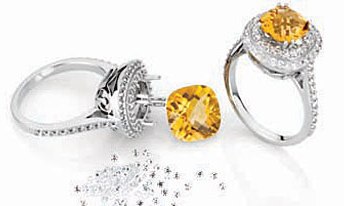 Custom Jewelry Repair in New York
Bracelet repair is also handled by us. Similar to necklace repair, we can do it all. We also work with hollow bangle Jewelry Repair in Brooklyn bracelets so they can be reformed when bent from extended wear.
Earring repair, ring repair and even anklet repair – you name it and we can repair it. Our services are significant and you won't find another repair shop in NY that does as thorough of a job as we do. We have the experience that others don't, which is why we can offer the sheer number of services that we do.
If you have a question about what we can fix, please give us a call. Whether it's a designer piece of jewelry, a family heirloom or just a favorite necklace, we will be able to repair it.
Call Jewelry Repair New York at:
stop in or make an appointment today.
LOOKING FOR SOMETHING ABSOLUTELY DIFFERENT AND UNIQUE?
JEWELRY DOCTOR WILL EXCEED YOUR EXPECTATIONS
Our professional on site team of designers, and master jewelers have a grate knowledge and understanding of both old-world and innovative, contemporary techniques. It's a classic, antique or vintage or more modern style that you want your jewelry to be designed, and whatever your budget, we'll work with you to create exactly what you're imagining and striving for.
Some of our clients are looking to celebrate a symbol of personal significance, to match a certain dress or even to complement the color of their eyes. Others just realize that being involved in the design process makes it far more personal, meaningful and fun.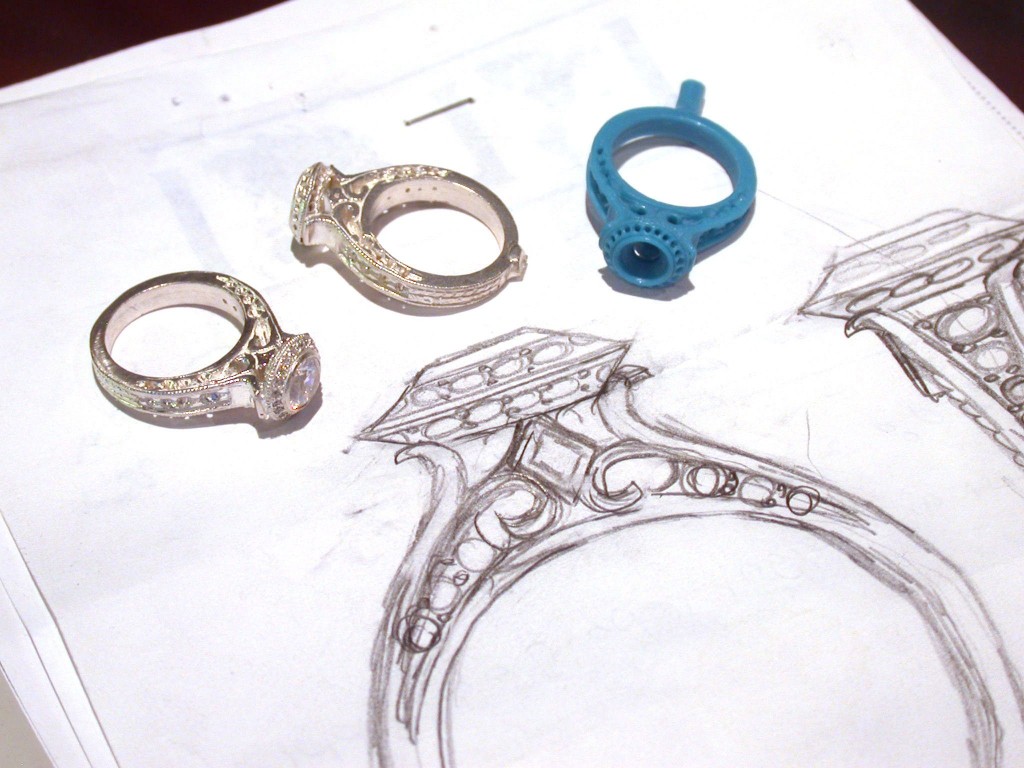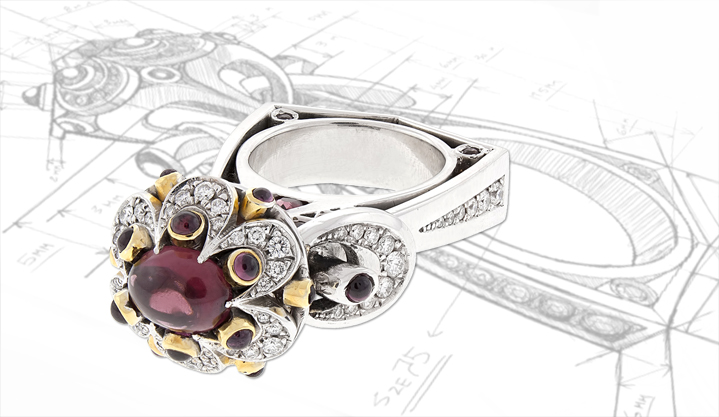 Custom Jewelry in New York
Leave your name and email below along with what you are looking for in the message box. Or you can call us at:
As designers, we always look for inspiration to spark our creative minds and of wisdom.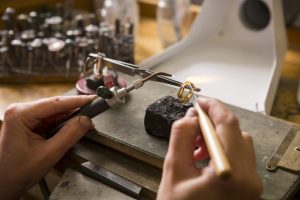 Details on Jewelry Repair in NYC Jewelry repair in NYC is of the utmost importance. Throughout the city, you need to have a reliable place
Read More »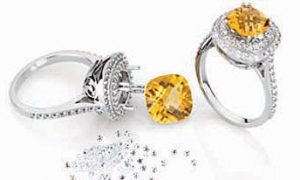 Diamond Jewelry Repair in NYC Diamond jewelry repair in NYC has to be done right. You have spent a lot of money on your diamonds
Read More »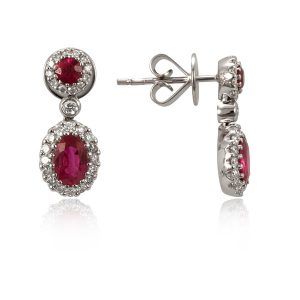 Gold Jewelry Repair in NYC When you need gold jewelry repair in NYC, there is no better place in the city to take it to
Read More »