Custom Jewelry Design in New York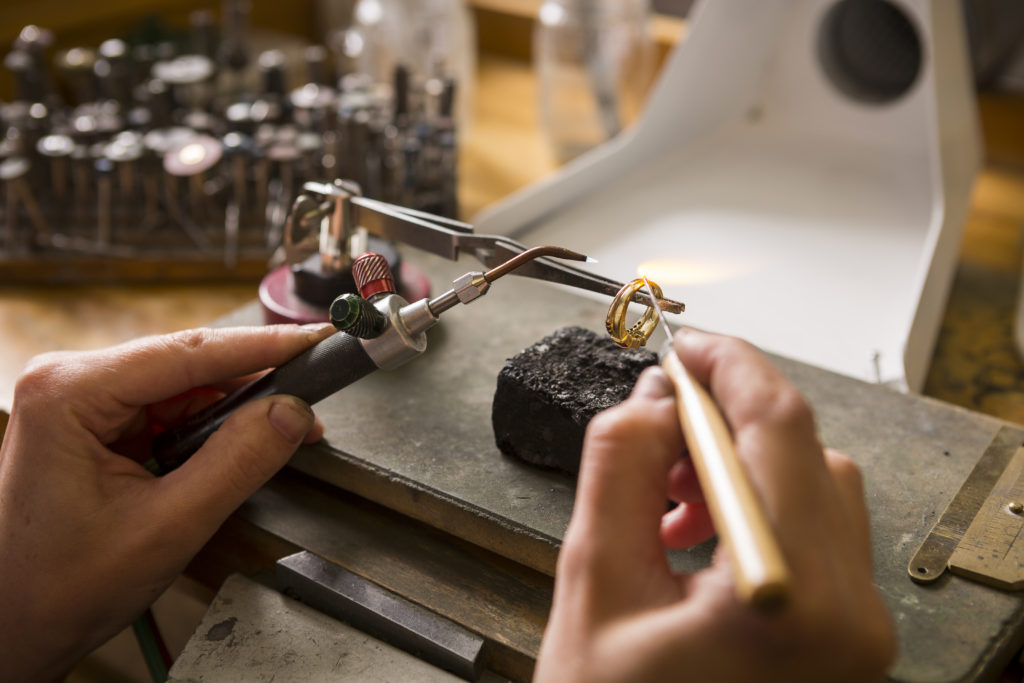 Custom Jewelry Design in New York
LOOKING FOR SOMETHING ABSOLUTELY DIFFERENT AND UNIQUE?
JEWELRY DOCTOR WILL EXCEED YOUR EXPECTATIONS
Our professional on site team of designers, and master jewelers have a grate knowledge and understanding of both old-world and innovative, contemporary techniques. It's a classic, antique or vintage or more modern style that you want your jewelry to be designed, and whatever your budget, we'll work with you to create exactly what you're imagining and striving for.
Some of our clients are looking to celebrate a symbol of personal significance, to match a certain dress or even to complement the color of their eyes. Others just realize that being involved in the design process makes it far more personal, meaningful and fun.
JEWELRY DOCTOR WILL EXCEED YOUR EXPECTATIONS
STEP 1: LETS START WITH A SIPMLE CONSULTATION IN OUR STORE
Pleas bring along photos form magazines or Internet, sketches or whatever inspired you. Our designer will reveal all the possibilities and review examples of actual pieces. Next, we'll advise you on stone quality and sourcing, precious metals, comfort and wear, all while sharing options for recycled materials and sustainability, too.
STEP 2: DESIGN APPROVAL BY YOU
We will design your piece and render it as a photo- realistic 3D image by using computer-aided design (CAD). We want to get it right, so with your input and the professional knowledge of our designers we will alter a rendering, until it meets your exact expectations and approved by you.
STEP 3:THE PIECE CAN NOW BE CAST
Translating the design into a precious metal is a pivotal step. Most often, we use recycled gold and silver and pure platinum and palladium.
STEP 4: NEXT, WE HAND-SET YOUR STONES
Our gem setters are masters of all diamond setting techniques: micro-pavé, pavé, channel, bead, gypsy and prong. Each stone is artfully set by hand to the exact specifications called for in your design, using extreme care to ensure quality and peace.
STEP 5: FINALLY, WE HAND-FINISH EVERY DETAIL
We slowly bring out the shine, texture and detail to perfection. But before presenting you the finished piece, we carefully carry out a detailed examination to ensure that every step of the process has yielded a design that will far exceed your expectations.